With a debut EP released in 2018, The Uncle Barnaby Trio now Has a NEW full length album of 12 songs available now!!
Music available now at Spotify, Apple Music, YouTube, Amazon, SoundCloud, and others. More new music coming in 2023!! 
"

Every David Stumph (Uncle Barnaby) performance delivers an IMMENSELY rich history of folk and acoustic rock music to the stage — He is a living and loyal contributive master of the classic folk and social revolution influenced music from the post Vietnam era."
— Carl Hager, Vocals & Guitar, Mountain ReVerb
"

Judy Parker's (The Jude) harmonica provides "a nice, colorful, shadowing, combined with some nice rhythm augmentations."
— Paul Sullivan, Singer/Songwriter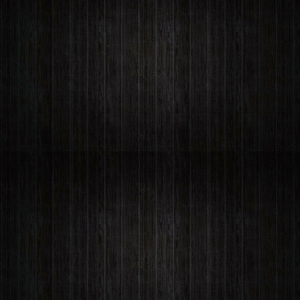 Shows
unclebarnaby1@gmail.com
Ph: 303-601-1681
New album, Melodies,  now available on Spotify, Apple Music, iTunes, and other streaming platforms.