"There are many words that can describe an Uncle Barnaby performance-- fun and inspiring, for example-- but, above all else, genuine. Whether it's a full set or just a few songs at a local venue, those lucky enough to be in the audience can always expect to hear a sincere heart behind each song. It's exactly what every local music scene needs." - Charlotte F. Lang, North Forty News (Colorado)
After a 40-year hiatus from performing, Uncle Barnaby, aka: David Stumph, returns to music following a successful career in business. Although away from performing, songwriting remained a constant for Stumph. Now performing throughout the Denver area, Uncle Barnaby has earned a reputation as "the storyteller" through his music.
A Vietnam veteran and frontline protester upon his return, Stumph and fellow vet, Rich Raitano, formed the band, Uncle Barnaby, in Chicago. The band became part of the Chicago folk scene of the late 1960s and early 70s that spawned the likes of John Prine, SteveGoodman, and others. Stumph carries on the band name and he and Raitano continue the songwriting collaboration initiated while in Vietnam. Two of the songs on this EP, Blind Peace and Little One are examples of their continuing collaboration.
With music never far from mind and always prominent in the Stumph home throughout his performing hiatus, Stumph's son, Patrick, picked up were he left off in the mid-1970's to become the voice of the band, Fall Out Boy.
Stumph typically performs with his trio, Uncle Barnaby w/Steve Ellis & The Jude (Judy Parker) but also performs solo and as a duo with Parker or Ellis as appropriate.
Uncle Barnaby: On My Way Home delivers a style of music best described as... Folk Music With Soul.
Watch for the NEW full length album to be released in early 2020 and information of the upcoming spring tour!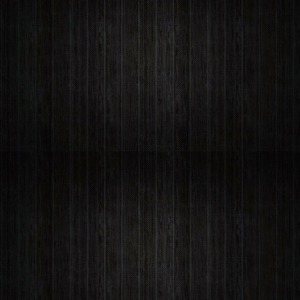 THE BEGINNING
"From left: David Stumph, guitar and vocals; Rich Raitano, lead guitar and vocals; John Mathis, harmonic and keyboard; Richie Riback, drums; and Clark Wrey, bass.